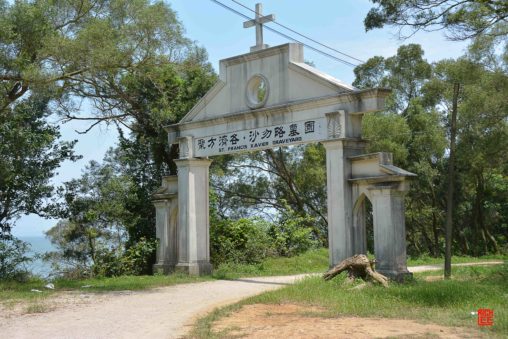 St. Francis Xavier graveyard – the site of his first burial.

Quiet, unassuming, and docile, this village provides some of the town's workforce.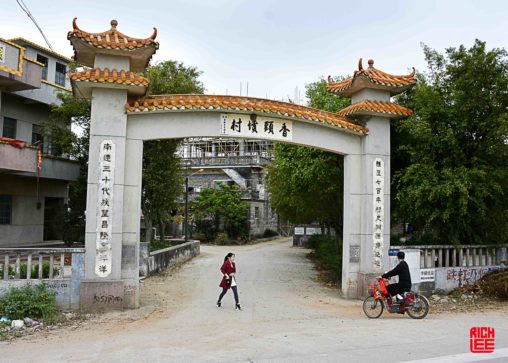 Gates are a tradition; each village has one.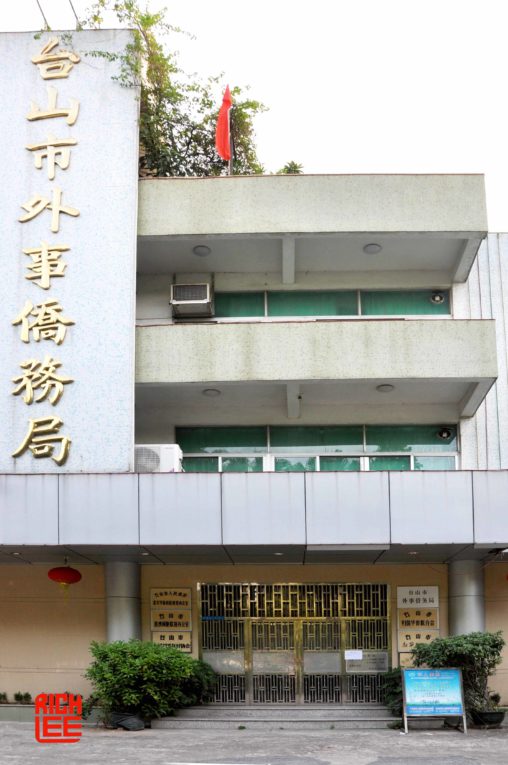 The Overseas Chinese office is helpful in finding your roots.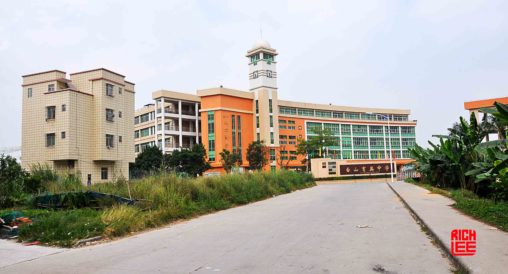 This Yoke Yen middle school. The school  has hundreds of students in attendance. Students also start dormitory life if they test into the school and live far away….
This gate was donated by overseas Chinese from Canada.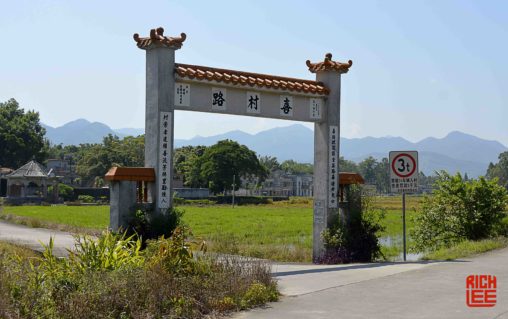 Gateway to the village. This is a memorial gate dedicated to their parents. It was financed by overseas Chinese.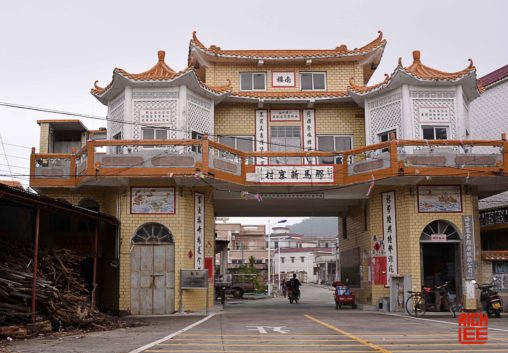 This fancy gate leads to a small village in the town. It contains the village office, Na Ma Xin Jai Chuan,  and severals small businesses.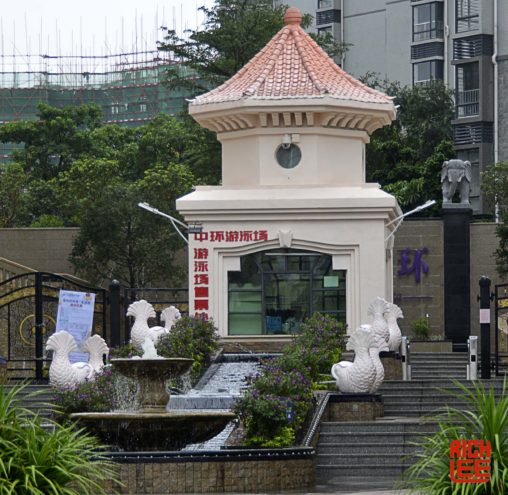 This gate into Phoenix condos and apartments. Security is tight, the gate guards check everybody.